Honesty, integrity, and Quality Workmanship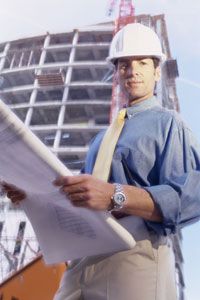 Marwell LLc.  is an Indiana based residential and commercial remodeling company that works in both states. Our quality workmanship has earned us a reputation as one of Kentuckiana's  premiere contractors. We specialize in kitchens, bathrooms and basements. We are experts in wood construction. We have very reasonable rates. 
Distinctive Homes
We will build you the room you want. Period. No surprises or disappointments. If you can dream it, we can build it. We maintain control throughout the design and construction process to ensure that your room is built to the highest quality standards.
Computer Repair
We can do everything on a desktop computer from repair to installation and staging. We can load software and perform application corrections. 
Marwell LLc guarantees:
On schedule completion
Cost-effective process from beginning to end
Final product exceeds expectations
Honesty, integrity, and great value